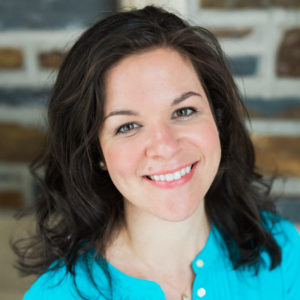 Rev. Katey Zeh, Chief Executive Officer
Rev. Katey Zeh joined the RCRC family as a twenty-something seminarian trained in our spiritual youth activism program. In 2015 she was the youngest board chair ever elected to lead RCRC, and now as CEO, Rev. Katey guides the organization with a spirit of collaboration, an open heart, and a commitment to growth. She currently serves on the Clergy Advocacy Board of Planned Parenthood Federation of America. A journal keeper since the age of nine, she has written about faith and gender justice for national outlets like the Washington Post and Religion Dispatches, and she is the author of two books, A Complicated Choice: Making Space for Grief and Healing in the Pro-Choice Movement and Women Rise Up: Ancient Stories of Resistance for Today's Revolution. Rev. Katey is an ordained Baptist minister and the co-host of the monthly podcast Kindreds, a show about faith, feminism, and friendship.
---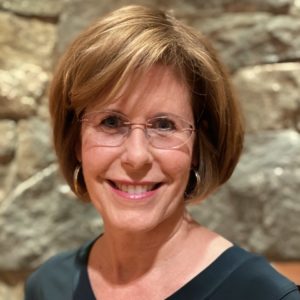 Carolyn Miller, Chief Operating Officer
Carolyn Miller joined RCRC in 2005 as a manager of Accounting, Finance and Human Resources. She is a Certified Public Accountant in the state of Maryland and has a broad range of experience in the federal government and local non-profits.
In addition to enjoying all things RCRC, Carolyn likes to travel, build model railroads, ski and hike.
---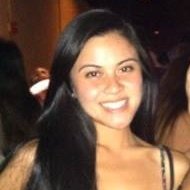 Melanie Bui Larsen, Director of Communications and Outreach
Melanie Bui Larsen serves as RCRC's Director of Communications and Outreach, where she is responsible for the support and articulation of our mission and core values of reproductive freedom and dignity to the greater public. She also coordinates bridge-building efforts with national sister organizations and local grassroots partners across the country. Melanie was raised in a religiously pluralistic family and strives to bring that spirit of co-existence to her work. She is also a creative writer, bookworm, former dancer, and unrepentant cat lover.
---